RealmCloud is an easy-to-uses cloud-based unified communications system that helps employees to be more productive and collaborative. It includes a full-featured phone system combined with chat, and web/video conferencing.  
Benefits To Your Business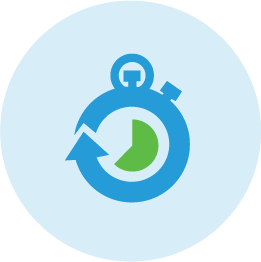 RealmCloud makes a more productive workforce
No phone system infrastructure hardware to buy, install, manage, upgrade, or replace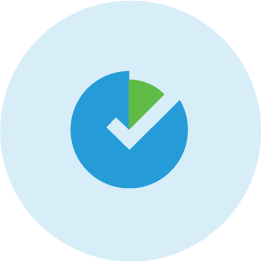 RealmCloud's voice network is purpose-built for reliability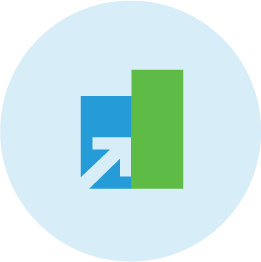 simplified scaling & management
RealmConnect scales according to the needs of any business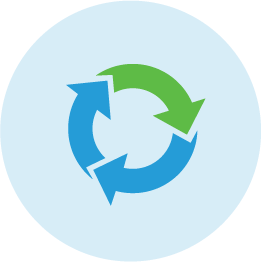 Never miss an important business call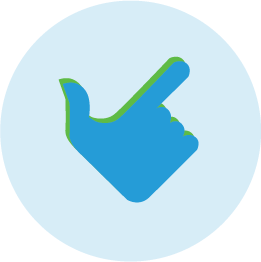 enhanced customer experience
You, the customer, are who matters most
The Business-Class Features You Deserve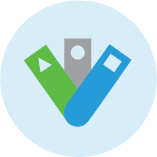 90+ enterprise-level features included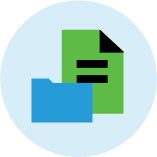 Included with Pro and Enterprise packages only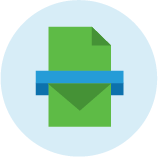 Included with Pro and Enterprise packages only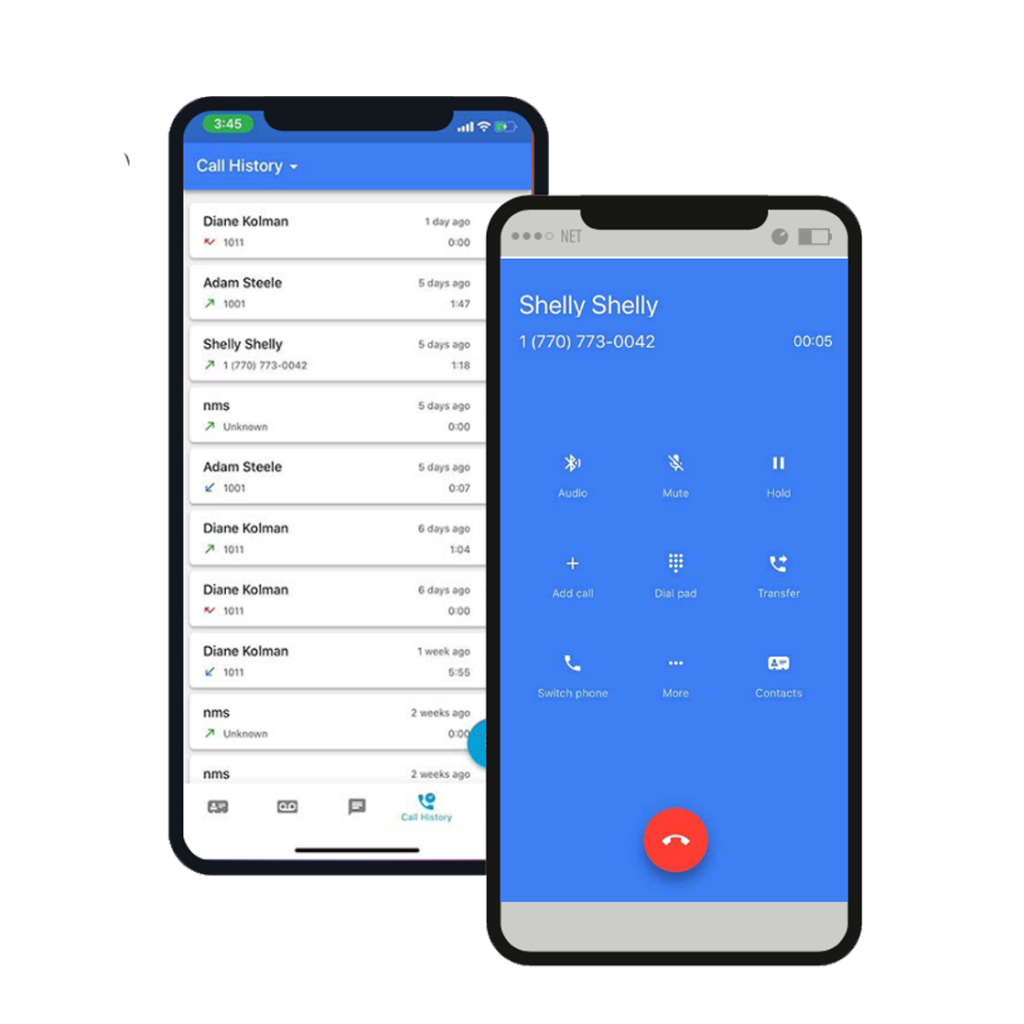 This powerful mobile application transforms your phone into an essential collaboration tool, making teamwork on-the-go easier than ever. See who is available, send chats and SMS messages, place calls, and see voicemails – anytime, anywhere.
Never miss important calls. Extend your business phone number and extension to your mobile phone, so you can place and receive calls on-the-go or even transfer calls from your desktop phone with your mobile device – seamlessly, without interruption. 
Easily collaborate from anywhere. Your full desktop chat history is synchronized with your mobile device so you can stay connected and continue conversations no matter where you are. 
Our desktop app brings essential collaboration tools together, making teamwork easier than ever. See who is available, send chat, place and receive calls, share screens, start video calls, and share files – all from one application. 
Communicate your way. Have the flexibility to use your desktop application to place and receive calls in two ways, either as a call controller for your associated desk phone or as a softphone from your PC or MAc.
One application for collaboration. One place to see the availability of coworkers, place a phone call, start team chat, and launch a video conference. 
Stay connected on-the-go. With the RealmCloud desktop and mobile application, you take your contacts, files and conversations with you – wherever you are.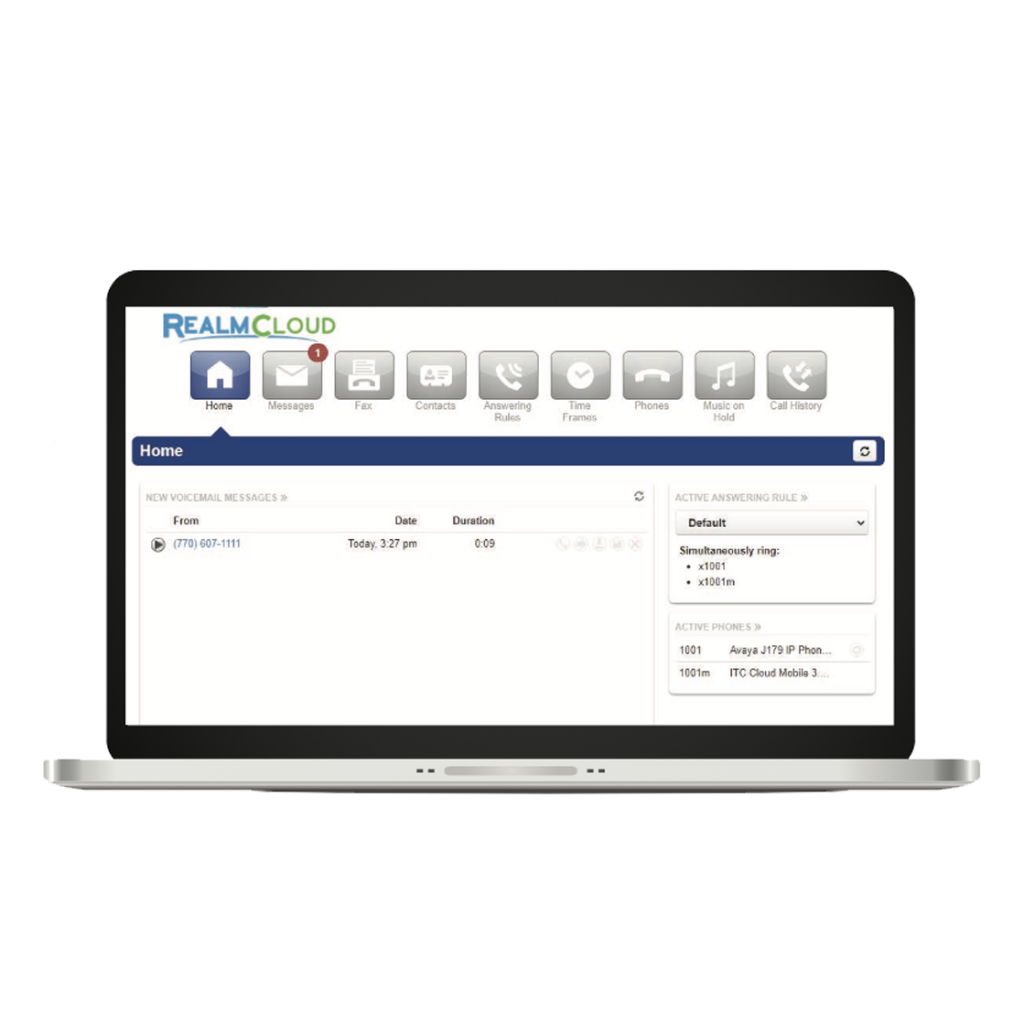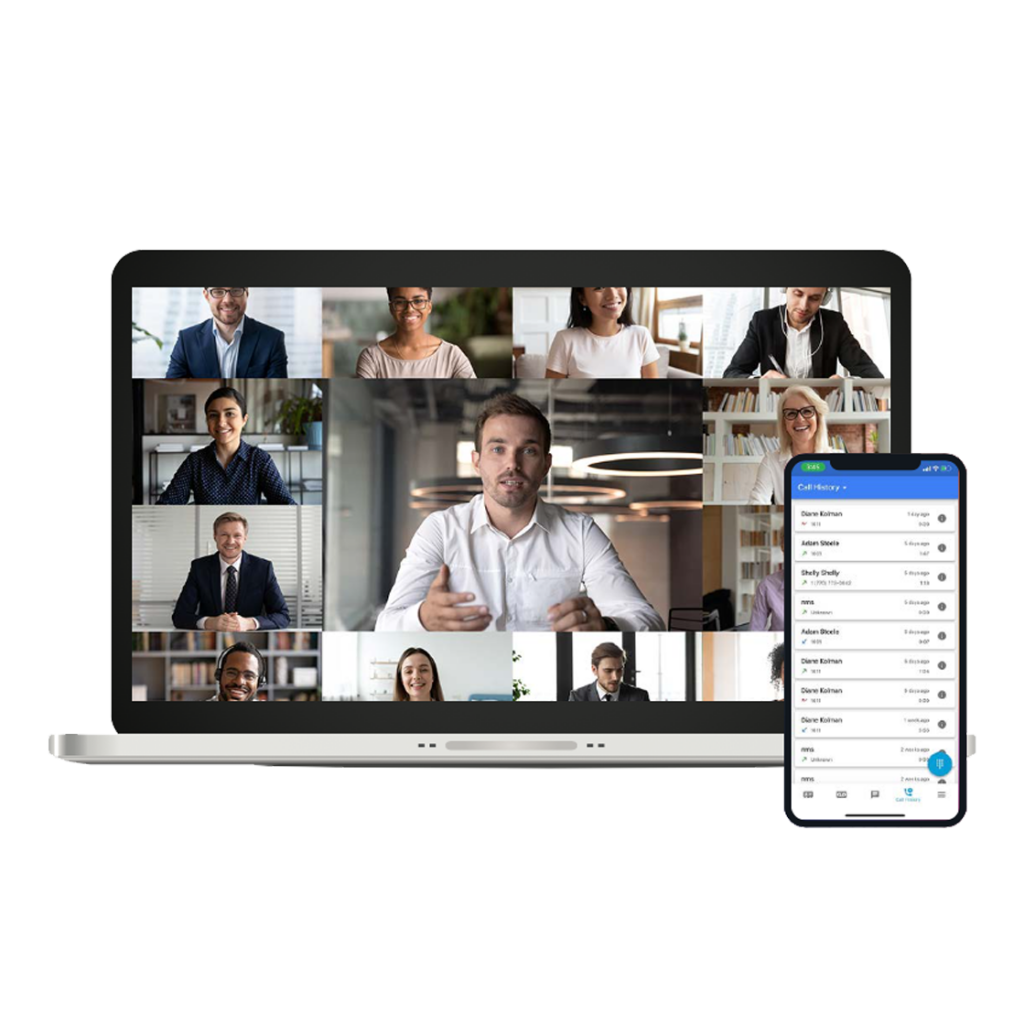 Video Conferencing & Screen Sharing
RealmConnect Integrations