Connecting You to an Entirely New Realm of Possibility
Serving small and medium businesses, enterprises and organizations.
Implementing personalized innovation and engineering with voice, data, and networking solutions.
Maximizing growth potential with smart, collaborative communication technology and services.
Matching your short-term goals and long-term vision with personalized, innovative technology solutions.
Our road to success has been forged by an incredibly talented community of service partners, technology vendors, and talented technicians, engineers, experts who have helped us serve companies all over North America. We currently serve a multitude of entrepreneurs, small and medium business owners, corporate executives and people-oriented organizations that deserve the best technology available in the marketplace. We are a solutions-driven community of communication experts with a passion for serving companies who are looking for the antidote to mediocre customer experience.

RealmCloud is an easy-to-use cloud-based unified communications system that helps employees to be more productive and collaborative. It includes a full-featured phone system combined with chat, and web/video conferencing.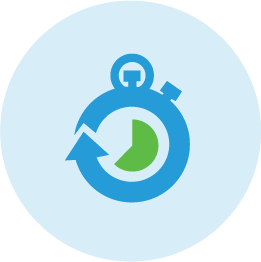 Increased Productivity
Enable a more productive workforce with RealmCloud.
Lower Costs
No expensive phone system infrastructure hardware to install or replace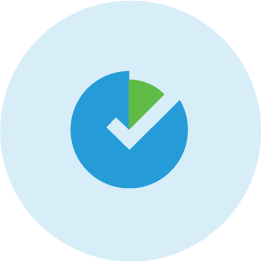 High Reliability
Trust a voice network system purpose-built for reliability.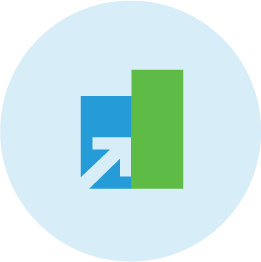 Simplified Scaling
This system is designed to scale for any business and their needs.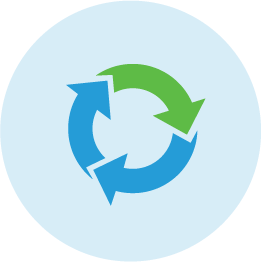 Business Continuity
Keep business rolling as usual by never missing an important call.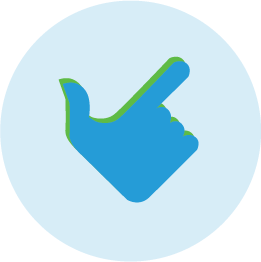 Enhanced Experience
The RealmConnect Contact Center delivers helpful, responsive, informed advice.
While implementing a high performance and industry leading technology solution for a growing company can be a major breakthrough for customer experience, there are few solution providers like us that demand the attention to detail, follow through, support, and affordability. At RealmConnect, our internal culture begins with ensuring we are always pioneering new paths for personalized innovation in customer experience. We only partner with vendors, service providers, technicians, and engineers who have a great grasp on the importance of improving the effiency, production, and profitability of the companies we serve. Our experts and advisors offer a customized solution that is a perfect fit for both short-term goals and long-term vision of the leadership for each and every client we work with.
industry leading solutions
For nearly three decades, RealmConnect, formerly known as SouthTel Communications, has served the Southeastern United States with voice and data solutions. In the last decade, we have made significant progress in emerging into new markets to serve companies all over North America with industry-leading solutions for their communications infrastructure. Our steady transformation has led to our renewed vision, focus, and identity as a leading technology solution and service provider.
all of your needs,
one great company
Sick of dealing with a dozen different companies for all of your communications needs? We get it! That's why RealmConnect offers all of our amazing solutions. From your phone system to your surveillance cameras, your public WiFi to your intercom system, you can count on us. Make your life a little easier by relying on one company for all of your voice, data, surveillance, and unified communications needs. Not sure if we offer a service you need? Just ask! We'll be happy to serve you in any way. Our solutions are carefully engineered to compliment your vision and accommodate your business model for maximum efficiency, collaboration, and effectiveness. If the solution doesn't fit, we don't recommend it. We build our solutions for you, the customer.